1. Take a Big Breath and Relax While Visiting Spain
What I mean by this is to literally just, well, relax. The south of Spain has a completely different vibe than the rest of Spain and Europe in general. If you're in a rush, I would hurry up and wait, because everyone else here does not have an emergency. This lack of urgency is awesome most of the time, but can also be frustrating at other times. You end up getting use to this relaxed mindset, which might have a lasting effect on you… So remember, take a big breath and relax while visiting Spain.
2. Embrace the Culture
Spain is distinctive to any other country in the world, very unique in different regards. The culture is different than what you might expect, especially if you have already travelled to other Spanish speaking countries. When you let go of preconceived notions, you will find more genuine interactions and experiences. Don't be afraid of doing something new; don't be afraid of making a mistake. Spaniards are always here to point you in the right direction or share a recommendation.
3. Eat where The Locals eat.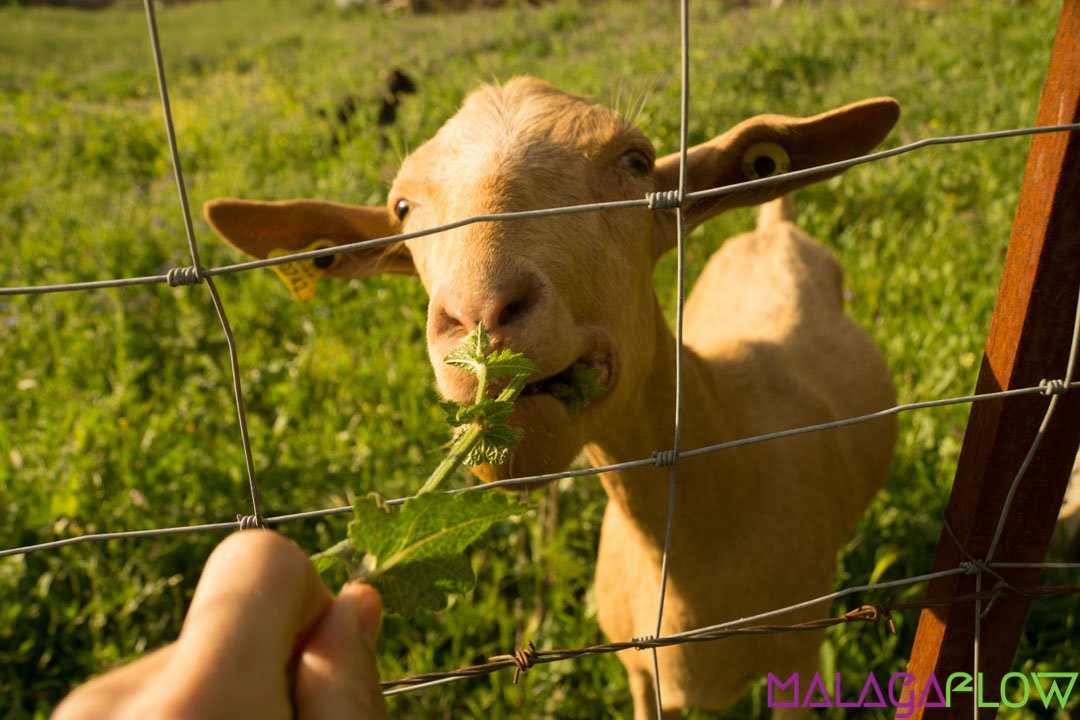 Just about everyone has had at least one meal while traveling abroad at that amazing restaurant that was a well kept secret from tourists. No reviews on the Internet, not recommended by the concierge at the hotel and well off the beaten path.
Spain is full of these hidden restaurants and locals are always glad to let you in on their little secret. If you really want to experience true authentic Spanish food while your visiting Spain, ask a local, and see who is occupying the restaurant. Local lunch rush starts at around 2pm and dinner around 9pm. If the restaurant is full, good chance the food is worth the wait.
Finally, a good rule of thumb is to check the price of the menu. If it is rather expensive, red flag, food in Spain is very affordable and locals know which restaurants are tourist traps. A great local recommendation which can only be found here in Málaga is the famous, Plato de Los Montes, go read all about it here.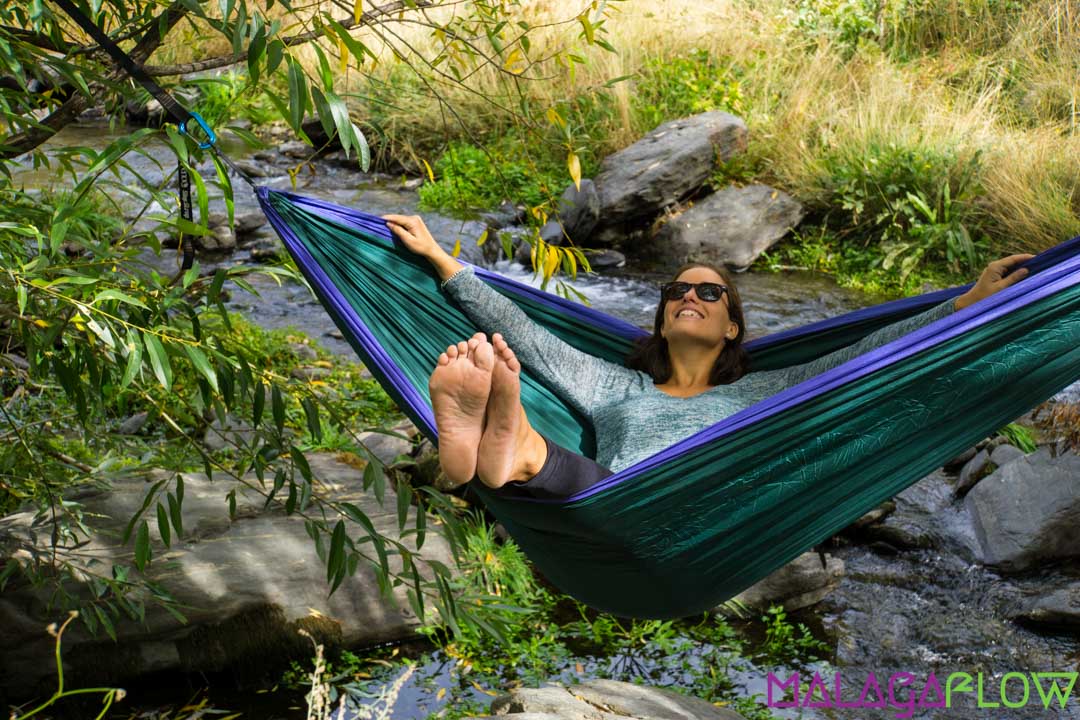 Don't even get us started! The idea of the siesta is one of the greatest creations in the world other than probably ice cream and beer.
Unfortunately with Spain needing to compete with the world economy, the actual siesta is fading. The hours of siesta are however still very much in affect for local shops; typically closing around 2 until 5pm. Most people go and enjoy a nice long lunch with their family, as lunch is the most important meal of the day.
If you have time after lunch to enjoy a siesta, it is best taken on a sofa or recliner chair. As you and I both know what happens when you try taking a "siesta" in your bed…
5. Sunday, not always Funday!

One very important rule that I wish I knew before living in Spain in general is: EVERYTHING other than restaurants in Spain is closed on Sundays. When I mean everything, that includes all grocery stores, so plan accordingly so you don't run out of your Sunday essentials.
With that being said, most of the locals don't work on Sundays, which means that everything is very crowded. It is recommended to get a reservation for lunch if you are celebrating a big party or be prepared to wait. It is also recommended to start any type of excursion early as the Domingueros (people who enjoy their Sunday) will be out and about.
6. Small Breakfast, Huge Lunch and Late Dinners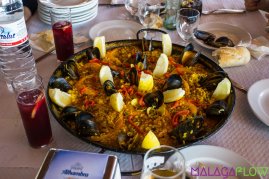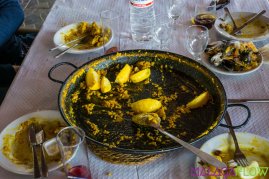 The Spanish diet is a different breed, some may like it, and some may hate it, but let me break it down for you.
Breakfast: A typical authentic Spanish breakfast consists of a café con leche (coffee with milk). Toasted bread with olive oil and other ingredients, like tomatoes, cheese and ham for example (the name is Catalana incase you want to order one!) . This is consumed around 10 pm after you have already started your day for a few hours.
Lunch: Absolutely the most important meal of the day as explained earlier and the biggest portions as well. Known for having two plates of different food and to top it off a desert or coffee. Insiders Tip: If you don't plan on having a siesta, I suggest a coffee as you will want a siesta due to the fact that you only had a piece of bread and olive oil for breakfast and just stuffed your face full of food for lunch.
Dinner: Is held at a much later time in the night due to the fact that you ate your whole calorie intake earlier in the day. A typical dinner is also a lighter meal of the day, typically a great excuse to go out and try tapas (read about our Tapas Article here for more). Remember dinner does not start to pick up until 9 PM and kitchens will typically close around 11 PM.
7. Love thou "Vale" and it Shall Love You!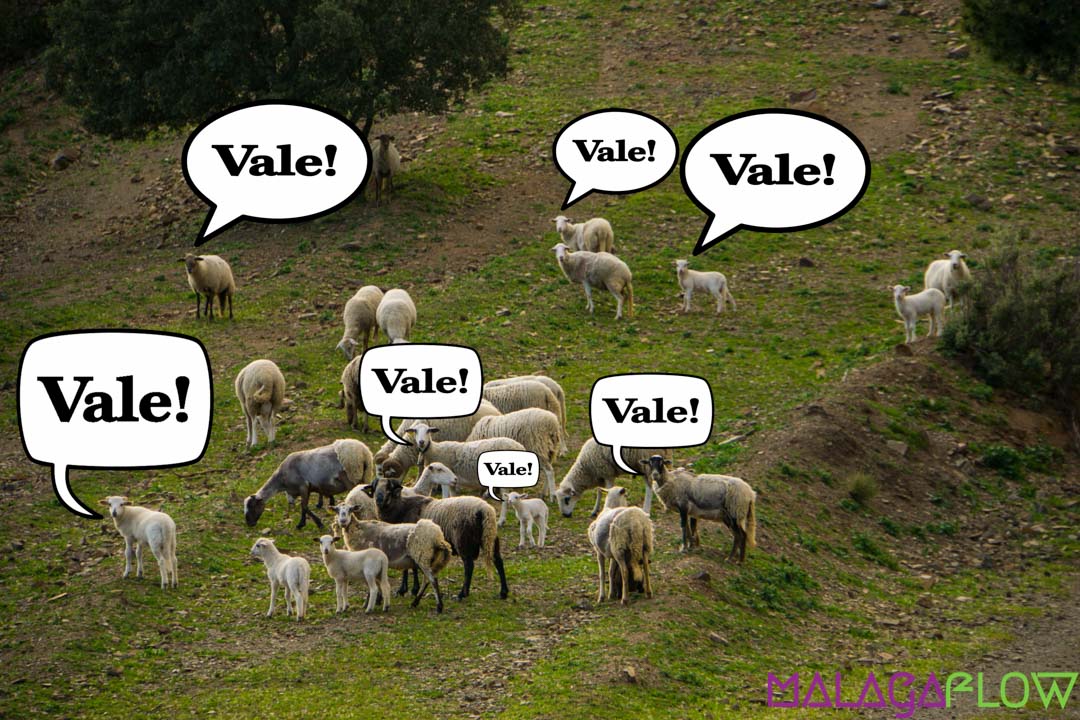 This word you are going to hear a lot! "Vale" is a go to word for just about everything. You will hear it at the beginning of a sentence, at the end of a sentence and also repeated several times very quickly in response. The meaning is quite simple: OK! Pronounced like a soft "b" for all of you English speakers. The word "Vale" is used to show you understand or you agree with something. Just like the wine or olive oil, use liberally and persistently.
8. Tips are Different in Spain.
How much do you normally tip in your home country? 15%…? 20%…? Sometimes even more when the service is exceptional and the food was exquisite?
In Spain tips are slightly different because the service is slightly different. Have you ever had to send back a dish to the kitchen before?… It wasn't cooked properly or you found a bug or something disgusting in your pasta for example? Then low and behold your whole dinner was picked up on behalf of the restaurant. That does not happen here.
Service can be lackluster at times due to high demand and understaffing issues and the tips will show for that. So don't ever feel bad about leaving a marginal tip for your dining experience. The older generation in Spain doesn't even believe in tips. If I had to give you a percentage to help guide you on your dining understanding. I would suggest 5% or less and that 5% is on the generous side of the spectrum. But by all means, if you were treated like royalty and think the staff deserves more, you will certainly make their day!
9. So much more than the city.
A very popular word to describe people of Spain is: Callejeros, meaning the people of the street. For example, Málagueños (the people of Málaga) are people who live in the street, they are never home and always out and about.
I suggest experiencing the same thing while you are here visiting Spain. Don't leave a waking moment not enjoying yourself to the fullest. But there is so much more to offer than just El Centro (downtown) and its surrounding concrete playground. Spain has amazing natural parks, mountains, rivers, lakes, trails, beaches and any activity in between to enjoy the surroundings.
10. Indulge in the Red Wine, Olive Oil and Ham
If there are three things Spain is known for, it is, red wine (Vino Rojo), olive oil (Aceite de Oliva) and ham (Jamón). When in Rome right?… I mean Málaga! So don't be shy to order another glass of wine or maybe even a bottle if you have nothing better to do. Smother olive oil on everything and eat as much Jamón Serrano as possible, because you know it won't always last forever. They are both extremely cheap and absolutely to die for, so get it while you can. Cheers!
11. Until next time, Hasta Luego!
Finally my last point and a very important one at that is people are enormously friendly here in Spain, especially Málaga!
You will always see people greeting each other, in the street, elevator, restaurant, shop, market, gym etc. and more than likely they don't even know each other. A simple "hola" (hello) or "buenas" (good day) or both is always in order and always appreciated. Upon departure, a simple good bye is also cherished: "adios" (good bye) or "hasta luego" (see you later) or both and you are off on your way. It's what we do and will make you feel more welcomed on your stay.
If you enjoyed this article and the many others like it, please help keep the ship afloat here at Malaga Flow by booking your hotel stay through one of our partners (ad banner below). We use them because, well, they are the best. No BS, cheapest prices and best customer service in their distinguished industry. Best of all, they have a great sale going on right now.
So until then, hasta luego and hope to see you soon,
Sincerely,
The Malaga Flow Team