What does your typical Easter tradition consist of? Easter egg hunts and big brunches?
If you are getting sick of such things and need a nice change of pace, we invite you to join us, not only for Easter Sunday, but a whole weeks worth of activities that will make you rethink the idea of Easter holiday ever again.
Welcome to Semana Santa! Aka Holy Week.
An entire week dedicated to the resurrection of Jesus Christ.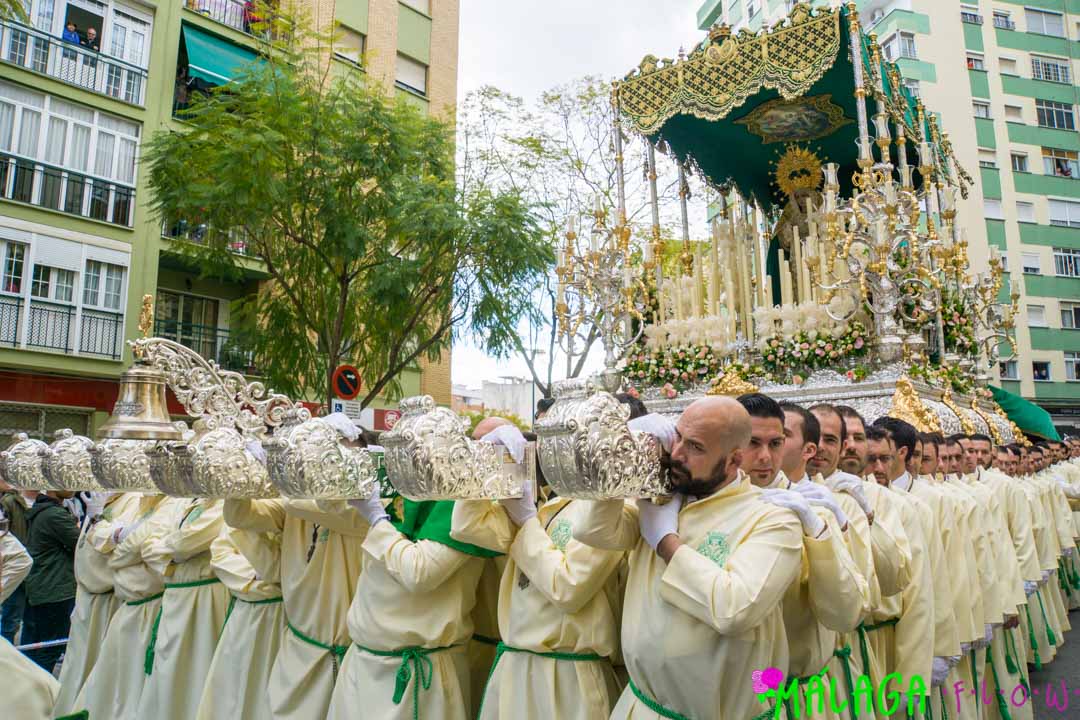 Holy week in Málaga is a special tradition that dates back to the age of the Catholic Monarchs of the 15th century. For more than 500 years, Semana Santa has been a huge attraction for both the local population of Spain as well as tourists from around the world.
This special week consists of an amazing spectacle of Processions (parades), where men lift Tronos (floats) on their shoulders for hours on end around the city in a parade type setting.
Semana Santa is not only for people who believe in God or are religious but also for people who enjoy art and culture. The Processions are a very powerful thing to see in person and can have a strong mental impact. It is very common to see people emotional with the passing of a Trono. Especially on Holy Friday when all the street and shop lights are turned off to give a darker setting with the passing of Christ. The slow music and silent spectators are quite a chilly feeling, but still an amazing spectacle to witness.
Málaga has many social clubs or brotherhoods called Cofradias that take Semana Santa very seriously and practically spend all year preparing for this special week. Each Cofradias has up to 5000 members and practically competes to have the best procession throughout Holy Week.
The Cofradias are somewhat controversial as they have an overwhelming amount of money and power and they spend a majority of their money on Semana Santa. Where many people believe that they could be helping people and society with their money instead.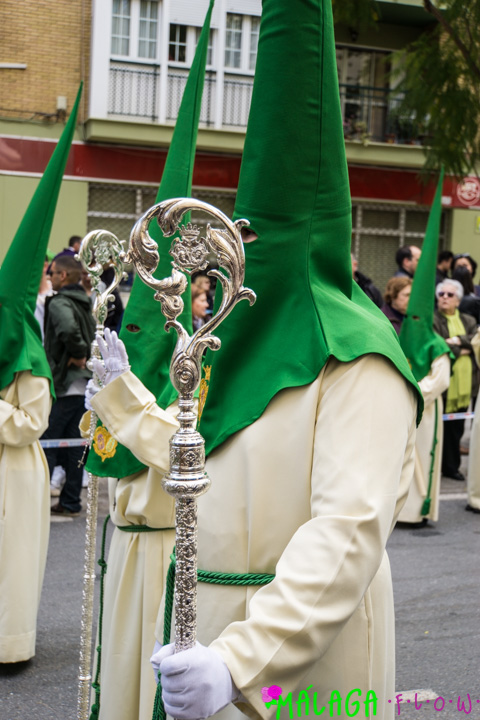 Each Procession typically has two tronos, one with a Christ and one with a Virgin Mary. Followed by a big marching band, people trailing and a distinct smell of incense.
These Processions last for hours and go very late into wee hours of the morning. The Tronos typically weight around 5,000 kilos and the weight is typically distributed between 160 to 280 strong men.
Normally to be chosen to carry a Trono is considered an honor, as you are extremely excited to put the weight of Christ on your shoulders for 6-13 hours! Women are not excluded from carrying the Trono during a Procession but I could understand why they choose not to…
If this is your first time ever seeing or hearing about Holy Week in Spain and have not seen images before reading this article. You may be wondering why the people in the Processions dress like they are in the American KKK. Well lets say that Semana Santa has been around much longer than the USA was even a thing…
The Malagueños have their own twist on the holiday and we think you will enjoy it here much more than any other city in Andalucía Spain.
Here Is Why!
Málagas Holy Week is not conducted with meditation and silence; instead it is a cheerful environment. One will notice the happiness, positivity, and applause that ensue throughout the week. It's much more of a party than a saddened time. If you are lucky you might even witness a spontaneous Saetas (basically a fun flamenco verse sung at the procession!).
They also incorporate Military parades into Semana Santa, with singing, marching and gun throwing through out the route.
Another reason is the sweets or dulces of Semana Santa. The typical sweets include torrijas, nazarenos de merengue, limones "cascaraos" to name a few. We are working on a cooking video for torrijas, which is coming in the next few days.
Holy Week in Spain is truly an admiring sight to see if you need a change of pace from your typical Easter Sunday. If you want to escape the norm and need a little bit warmer spring weather, here in Málaga you can start working on your tan and enjoy some sandy beaches. But make sure to book your accommodations early as man people visit this time of year. But we hope that wont stop you.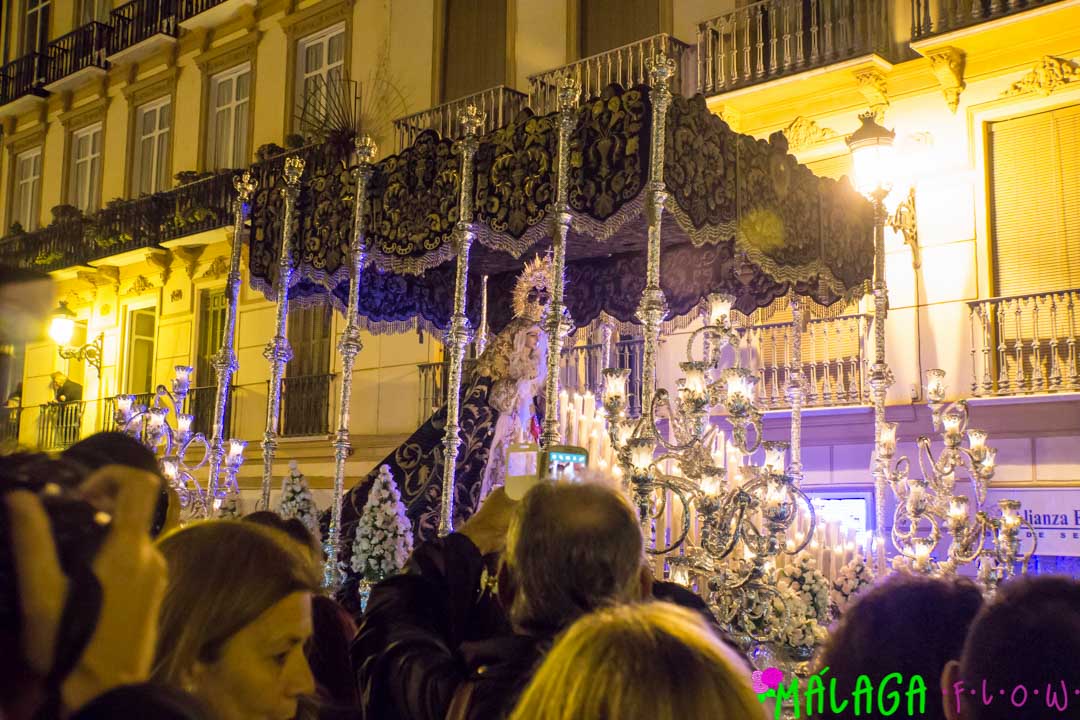 If you are in need of any other suggestions, recommendations, guides, things to do, and especially events (our specialty) take a look around Málaga Flow. We are confident you will find something that you like.
We hope you enjoyed our quick two cents on Semana Santa and hope to see you enjoying this year Holy Week or hopefully see you for next years!
Until next time,
❤️
The Málaga Flow Team