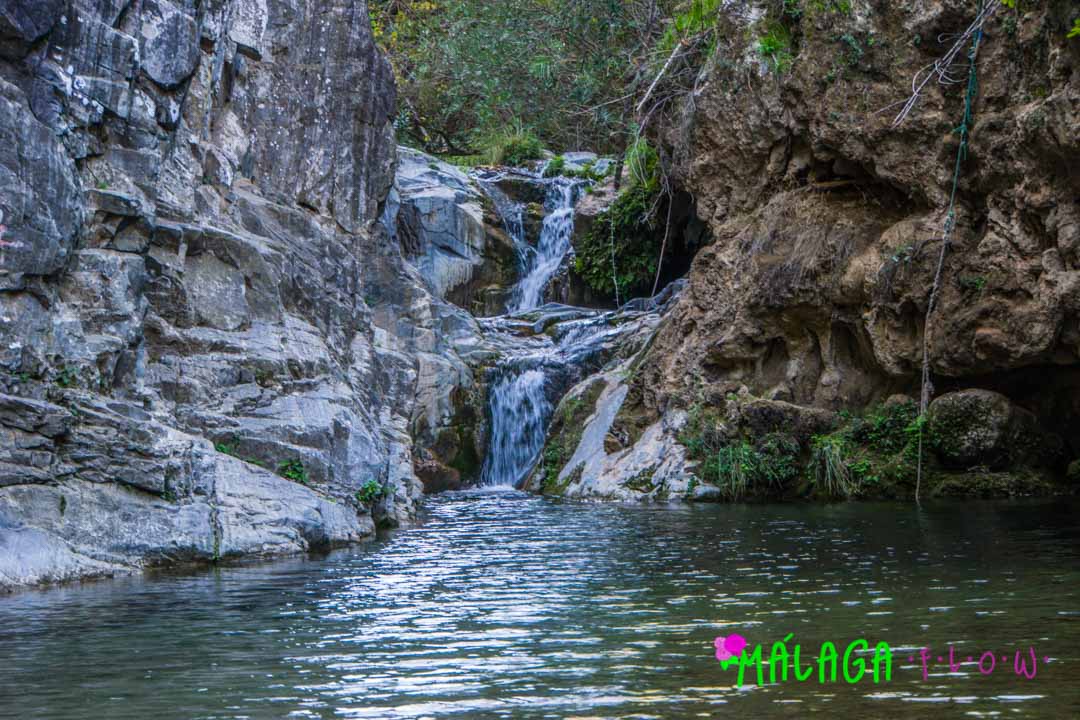 Barranco Blanco (White Ravine) is an awesome quick get away for a hot summer afternoon to escape the heat and enjoy the fresh cool water from Río Alaminos.
This route is quite easy and suitable for children. There is a hiking trail to the side of the river if you are exploring during the colder fall and winter months and do not want to get wet. But if you are not and its the spring or summer months, we highly suggest you wear your water shoes and hike directly up the river. Its not only cooler but so much more fun and exciting!
I will let our video below do the talking on this little amazing paradise in the middle of the woods and show you why we keep coming back.
**Also note** Due to the popularity of this route in the summer time and the small parking lot at the beginning of the route. From May 15 til' October 15, the road is only accessible by residents living down the road. You will have to park (as my map indicates above) right after the turn off from the paved highway and walk down to the river. I have seen Police in the past writing tickets for those who ignored the signs and drove to the smaller parking lot below. But hey, don't let me stop you.
This is our first video we have created since changing directions here at Málaga Flow, we hope you enjoy it as much as we do. So with our up most pleasure we welcome and invite you to join  the amazing adventures, ideas, collaborations and content we have in store for you.
We want to show you what we think is a life worth living for. 
Enjoy!