Pictured above is the king of all mountain plates, which includes Morchilla (blood sausage) and Migas (bread crumbs, they are delicious)
El Plato de Los Montes (the mountain plate) is yet another well kept and cherished secret of Málaga. A generous plate of perfectly fried crunchy potatoes, one or two pieces of mouth watering Lomo (cured pig), a sausage link of famous Spanish Chorizo, one flawlessly fried golden egg and a melt in your mouth roasted green pepper. Suggested to mix and match a combination of everything together to make that perfect bite. Only here in Málaga can you enjoy this classic weekend lunch dish in Los Montes de Málaga (mountains of Málaga).
This plate of heaven is always best served with an ice-cold beer after a long route in the mountains and of course, parried with some famous green olives while you wait. Even if you get a late start to the morning and don't need a strenuous hike to work up the appetite, Los Montes de Malaga are always welcoming to just relax at one of the many Miradors (viewpoints) before or after lunch.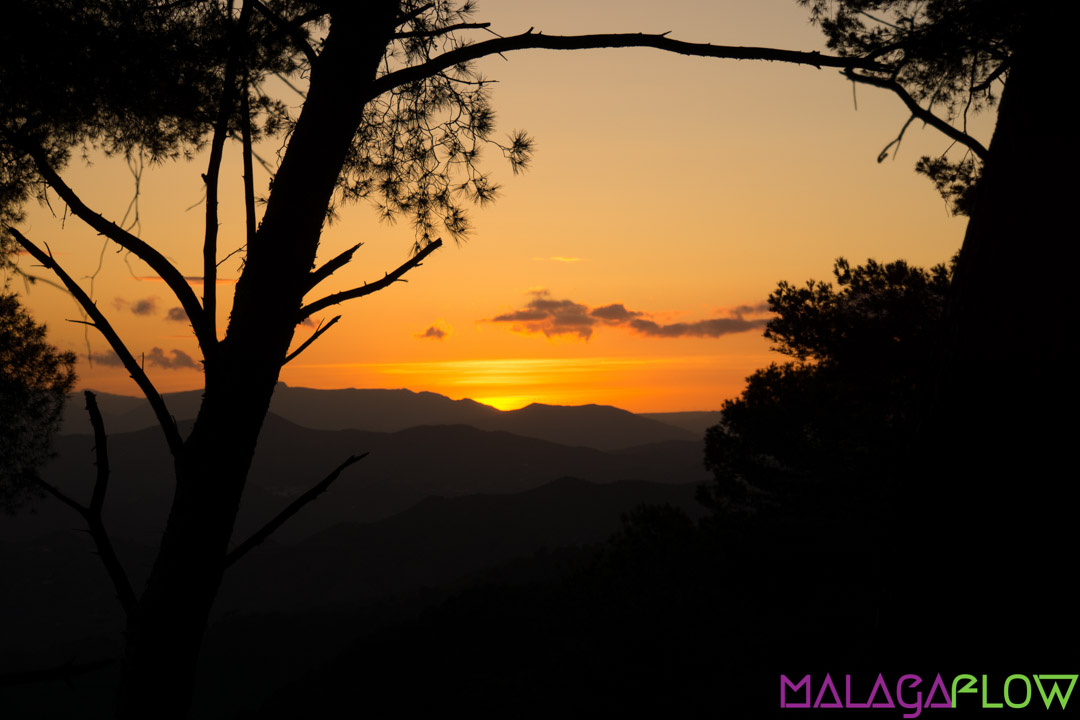 Easily accessible by car or bus via the A-7000 highway, el plato de los montes is exclusively severed at one of the many Ventas (restaurants in the mountains) beside the road on the way up. However, if you do not have a reservation, be prepared to wait for a table on the weekends. Saturdays and especially Sundays can be very jam-packed with the typical lunch crowds. The longer the line out the door, normally means the better the food is inside! Read more about the typical Spanish lunch here.
As always, we saved the best for last, in why we dicate a whole entire article just to this amazing plate of food. This plate of glory is normally the cheapest entree on the menu and is never a let down. A must have for a true hungry mountain man/women or has an appetite of one.
Let us know what you think of El Plato de Los Montes? Which Venta is your favorite? Do you order it with Migas (pictured above) as well, just so you need assistance getting back to the car afterwards? We would love to hear from you, as we are working on giving you our top five Vendas to enjoy this beautiful creation of Malaganien cuisine.